retro, solar powered mobile coffee caravan on the Bellarine
organic, fair trade coffee, tea, hot chocolate and chai latte
home made and gluten free snacks available on request
sustainable, low carbon emissions, solar powered
locally owned and operated
we operate our coffee caravan on the Bellarine Peninsula and surrounding areas and will attend events if required outside our local area
trained baristas
happy to attend your workplace, school, market, events, weddings, parties, anything subject to availability.
Where are we?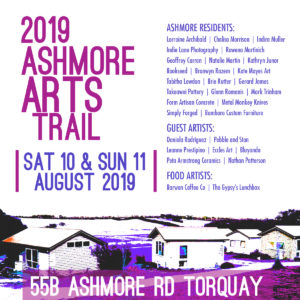 Book us for an event now
We are not taking bookings at the moment.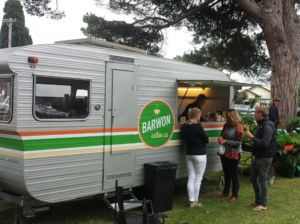 Monday
Tuesday
Wednesday
Thursday
Friday
Saturday
Sunday
1
2
3
4
5
6
7
8
9
10
11
12
13
14
15
16
17
18
19
20
21
22
23
24
25
26
27
28
29
30